June 5, 1991
Nathaniel Lackland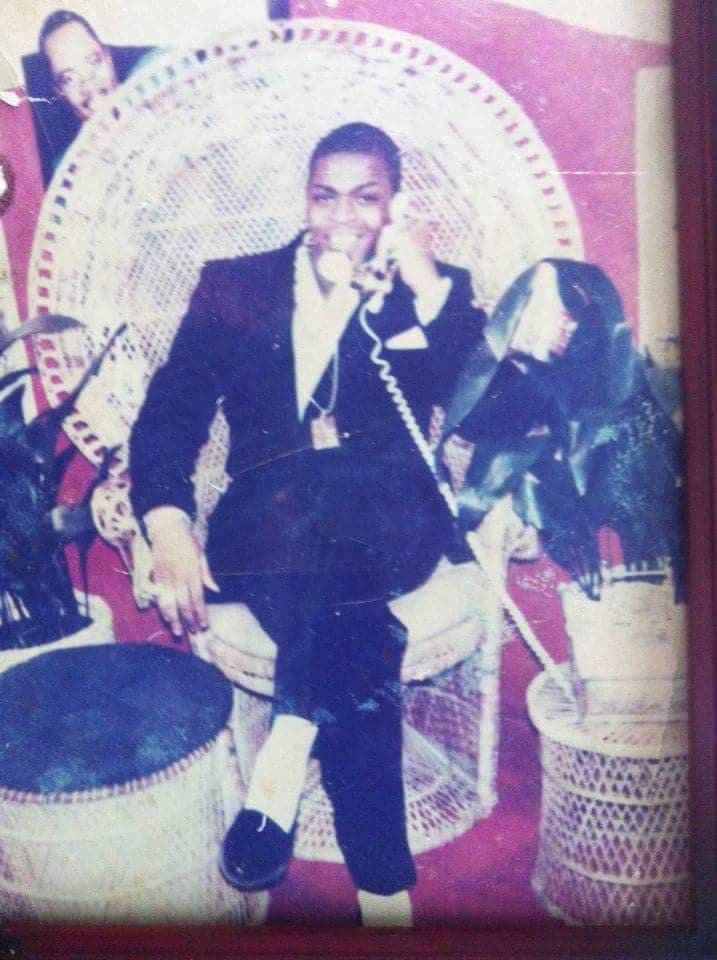 DEMOGRAPHICS
Black, Male, 25
LOCATION
Penhallow St. Dorchester, MA
POLICE DEPARTMENT
Boston Police
---
In June of 1991, Nathaniel Lackland, was shot in the back of the head by Boston police officer Leo J. Ronan.
The officer claimed that he was defending himself against Lackland. According to his testimony, the 25-year-old father of three was allegedly slashing at him with a knife inside a hallway of a Jamaica Plain housing development, and Ronan fired one bullet into the back of his head.
The Suffolk County District Attorney, which at the time was Newman A. Flanagan, determined the killing as self-defense, and thus a "justifiable homicide." Lackland's family filed a wrongful death civil rights lawsuit, demanding to know how he could have been shot directly in the back of the head while supposedly facing the officer.
After weeks of deliberation, in what many family members and activists saw as collusion between the Boston Police and District Attorney's office, Ronan was exonerated from any wrongdoing. Flanagan determined that the bullet wound was a result of Lackland twisting around from a misplaced "roundhouse swing of his knife."
STATUS No Wrongdoing
---
Links